Anna Dello Russo
décembre 29, 2016
2499 Views
Who on earth has a more amazing and daring style that Madame Anna Dello Russo?
She is just true with her style. Her style is spontaneous and has nothing to do with the weather, the time or the people. She just wears what the f***k she wants! And yassss! That is what we like about this so inspiring woman, she is a Queen. A real fille de joie.
FILLE DE JOIE loves you Anna!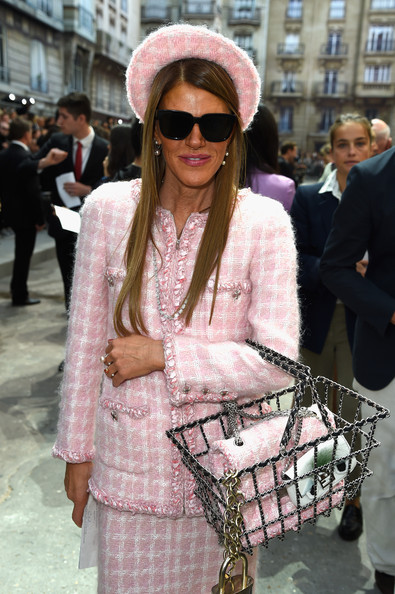 Her Instagram: https://www.instagram.com/anna_dello_russo/
Photos source: Pascal Lesegretain / Getty images