HERE TO HELP
Have a question? You may find an answer in our FAQs.
But you can also contact us:
Customer Services
Mon-Fri: 9:00 am - 6:00 pm
Sat: 9:00 am - 4:00 pm
Sun: Closed
---
SHIPPING
Free delivery for any order greater than or equal to 250 € in Metropolitan France.
---
PAYMENTS
Accepts the following payment methods:
Credit card: Visa, MasterCard, Maestro, American Express. The total will be debited from your card upon validation of the order.
PayPal: Easily shop online without having to enter credit card details on the website.
---
RETURN POLICY
You can return any item purchased on the site within 14 days of the delivery date.
BON À SAVOIR

Livraison gratuite pour toute commande supérieure ou égale à 250€ en France Métropolitaine.

Paiement par carte bancaire, PayPal, Vous êtes débité dès la validation de votre commande.

Vous pouvez retourner tout article acheté sur notre site dans les 14 jours suivant la date de livraison.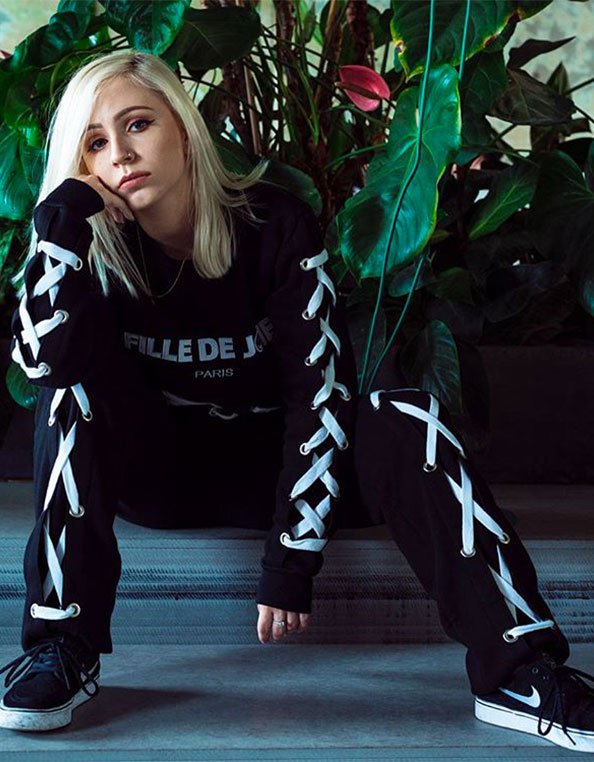 Long Sleeves Tops
Sorry for the inconvenience.
Search again what you are looking for